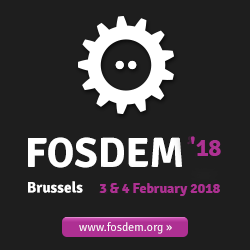 Yeah. I finally decided I'm going to FOSDEM this year. 2018 is the year I'm re-taken my life as I like it and a right way to start it is meeting all those friends and colleagues I missed in those years of exile. I plan to attend to the beer event as soon I arrive to Brussels.
If you want to talk to me about GUADEC 2018, Fedora Flock 2018 or whatever please reach me by Twitter (@olea) or Telegram (@IsmaelOlea).
BTW, there are a couple relevant Telegram Groups FOSDEM related:
General English Telegram group: https://t.me/fosdem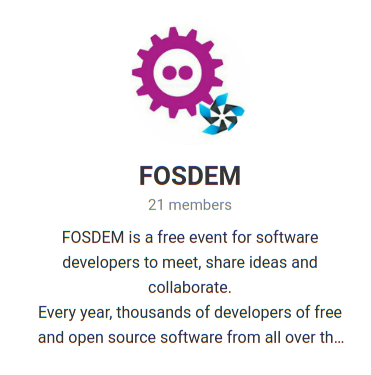 Spanish spoken one: https://t.me/fosdem_ES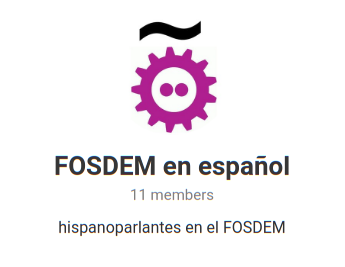 PS:A funny thing about FOSDEM is… this is the place when the Spaniards (or Madrileños indeed) opensource entusiasts can meet at once a year… in Brussels!