Freeplane now published at Flathub
As I advanced in April the Freeplane mind mapping software is now accepted and published at Flathub: https://flathub.org/apps/details/org.freeplane.App.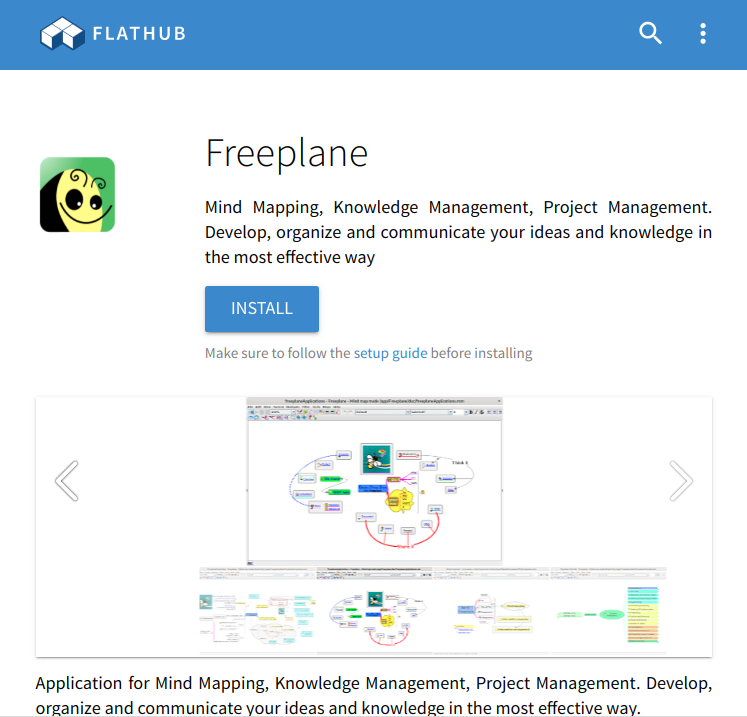 .
Freeplane is a Mind Mapping, Knowledge Management, Project Management. Develop, organize and communicate your ideas and knowledge in the most effective way.
Freeplane is a fork of Freemind and it is in active development. Now it's ready for install in any Linux system with just point'n'click through, for example, GNOME Software or any other flatpak compatible software installation manager.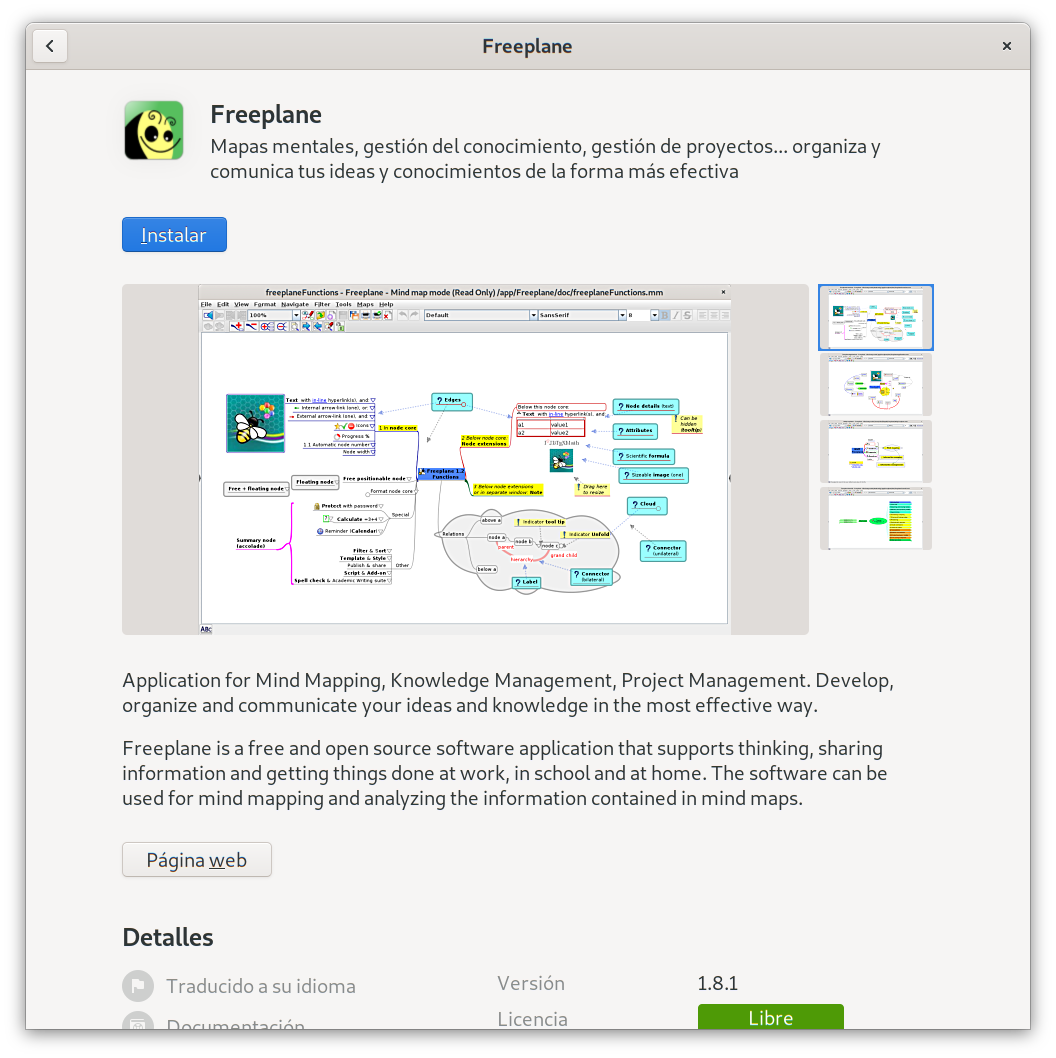 .
Enjoy!